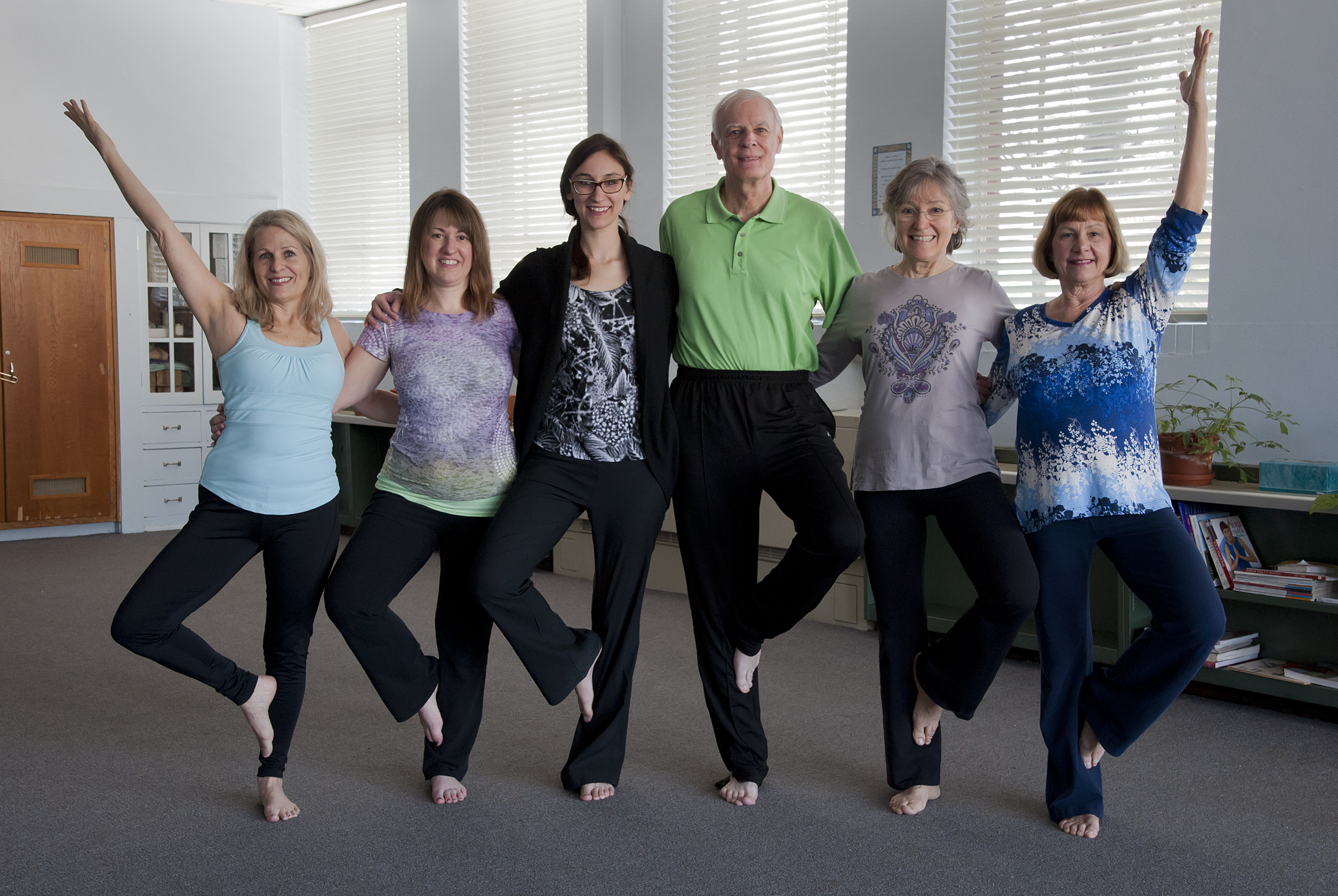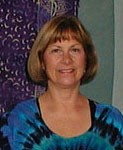 Lisa Nail
Lisa began studying and practicing Yoga in 1986. She apprenticed for three years with her principal teacher, Janet Bhuyan, in Kalamazoo, Michigan, before becoming a Yoga teacher. Lisa continued to study with Janet while teaching in Kalamazoo, until 1991 when her family moved to West Lafayette.
She taught Yoga at the YWCA for one year and then began teaching at Morton Community Center, where she remains. Lisa also studied teacher training with Erich Schiffmann and Judith Lasater. She belongs to both the Indiana and Michigan Associations, and continues her education by attending several workshops a year. She describes her style as an eclectic blend of all her wonderful teachers combined with her personal practice.
Lisa obtained a Bachelors degree in Biology from Purdue University and her Masters degree in Science Education from Western Michigan University. She was a high school Chemistry teacher and a Research Assistant before pursuing teaching Yoga as her true vocation.
Lisa teaches: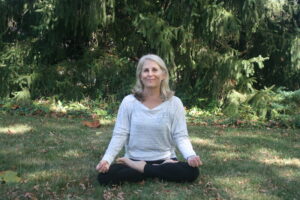 Shari Gass
I look at yoga as a journey to be approached in a joyful way. My approach is an eclectic blend of Hatha yoga influenced by a variety of styles and teachers. I enjoy adding a Kundalini style class with Krias (movements) to work the Lymph system or a Yin/Yang class with playful vinyasas.  I love the variety that yoga offers. There are so many ways to find peace, to get grounded, to feel like everything is going to be okay with the bonus of taking care of your body. 
I feel like yoga is endless in it's possibilities to learn and grow. From studying the Yama's and Niyamas (guides to living ethically), to diving deeper into the Chakras,(energy system) yoga has so much to offer. Weaving the teachings into my classes can present a new way to think about issues such as compassion, intuition or inner strength.
I love the people drawn to yoga. Sharing and experiencing the transforming effects of yoga with others provides the motivation for my teaching and continued study. Introducing yoga to new students and sharing the journey of continuing students as we discover the benefits for each individual is an honor. I continue to devote myself to the study of yoga, both physical and spiritual, by attending workshops and teacher trainings and deepening my personal practice.
When I began taking classes in 1997, I loved learning the asanas (poses) and moving my body in different ways. I was attracted to the physicality of yoga. As I have moved along my yoga path, I have grown to love the wonderful benefits of pranayama (breathing exercises), meditation and the value of creating awareness and curiosity about my body, my mind, and my spirit.
I began teaching in 2002 and started the yoga program at McAllister Center in 2004. Currently I am teaching at Lilly Nature Center and Happy Hollow Complex through West Lafayette Parks and Rec. and The McAllister Center in Lafayette.  I volunteer at Hanna Center in Lafayette, teaching to young yogis in their after-school program. I also teach private classes to corporations and individuals.
I earned my 200 hour Yoga Teacher Certification  through LYP- Living Yoga Program in Austin, TX.  It has helped to shape my philosophy and style of teaching and has exposed me to many styles of yoga. It also has given me an in-depth knowledge of the technical aspects of yoga and its physical benefits. Through the LYP Network, I  have the experience of a wonderful yoga community at my fingertips.
Whether you take classes with me or anyone else, I would encourage you to develop the practice of yoga in your daily life. It's fun, it brings wonderful people together, it makes you feel better – mind, body, spirit.  Yoga has enriched my life beyond expectations and can do the same for you.
Shari teaches:
All-Level

Continuing

Workshops
Lacey Davidson
Lacey began practicing yoga in 2016 at the Morton Community Center. Lacey is passionate about making yoga accessible to a wide variety of bodies and is focused on this in her practice and teaching. People in non-normative bodies are often told that their bodies are their greatest weakness, something to be fought against and controlled. Lacey believes that the practice of yoga is one way to begin to unlearn some of these messages and feel the power of one's body just as it is.
Lacey draws inspiration and lessons from Jessica Jade (@jessicajadeyoga), Jessamyn Stanley (@mynameisjessamyn), Dianne Bondy (@diannebondyyogaofficial), Allé (@transyogateacher), and Amber Karnes (@amberkarnesofficial), among others. Lacey completed her 200-hour Yoga Teacher Certification with the Living Yoga Program in Austin, TX. She has also completed Race & Equity in Yoga and Yoga for Every Body trainings.
Lacey is also a philosophy professor at University of Indianapolis. The practice of yoga informs her teaching and research, and her teaching and research informs her practice and teaching of yoga. She believes that movements practices can re-connect us with our bodies in the fight for a better world.
Lacey Teaches
Zoom Gentle Yoga at 8pm on Tuesdays
Debra Steinhauer

Yoga has been my happy place for more than 20 years. I was initially attracted to yoga for its mindfulness rather than it's physicality, and that is still true today.
I completed my 200-hour teacher training at All People Yoga Center (now Dragonfly 360, Indianapolis) in 2012, a 100-hour Yoga of the Heart Cardiac and Cancer Certification in 2014, and my 300-hour training in 2018 at the now closed Indiana Yoga Studio (Lebanon). With the mindset of a perpetual student, I continue my education through workshops and trainings with teachers whom I respect and admire. I am grateful for the inspiring teachers with whom I have trained and worked.
 In my classes, I love to combine gentle yet dynamic movements with creative sequencing along with a sense of humor. It is my hope that you will step off of your mat and into the world feeling powerful and recharged as well as peaceful and refreshed.
Debra Teaches:
Yoga Nidra
Kim Fields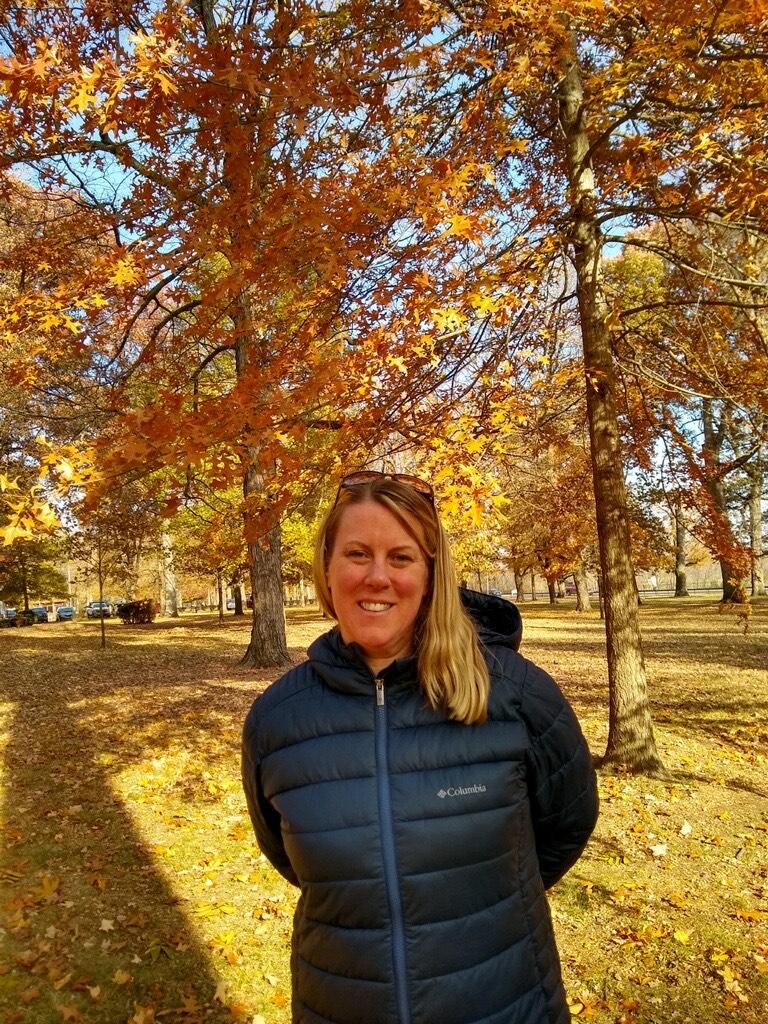 My Yoga journey began in my twenties after serving as a Peace Corps volunteer.  While living in the villages in Vanuatu (S. Pacific islands), I learned the value patience and stillness.The Ni-Vanuatu people taught me a calm and peaceful way of Being.  When I returned to Indiana in 2001,  I knew that I wanted to teach the art of relaxation because our culture is so fast paced- so I turned to the practice of Yoga.In 2002, I traveled to Lenox, Masssachusettes to the Kriplau school of Yoga where I lived for 1 month and received my 200 hour certification.I have been teaching and practicing Yoga ever since!
I am also a Massage Therapist and Reiki Master.  In 2018, I developed YoReiMa, a gentle yoga class that blends Yoga, Massage and Reiki in one class.I absolutley LOVE teaching Yoga and meeting new people from all walks of life.  I am grateful to have the opportunity to work with such wonderful, talanted teachers at Yoga Balance and look forward to working with YOU too!  All of my classes are gentle and no experience is necessary.
Kim teaches:
YoReiMa